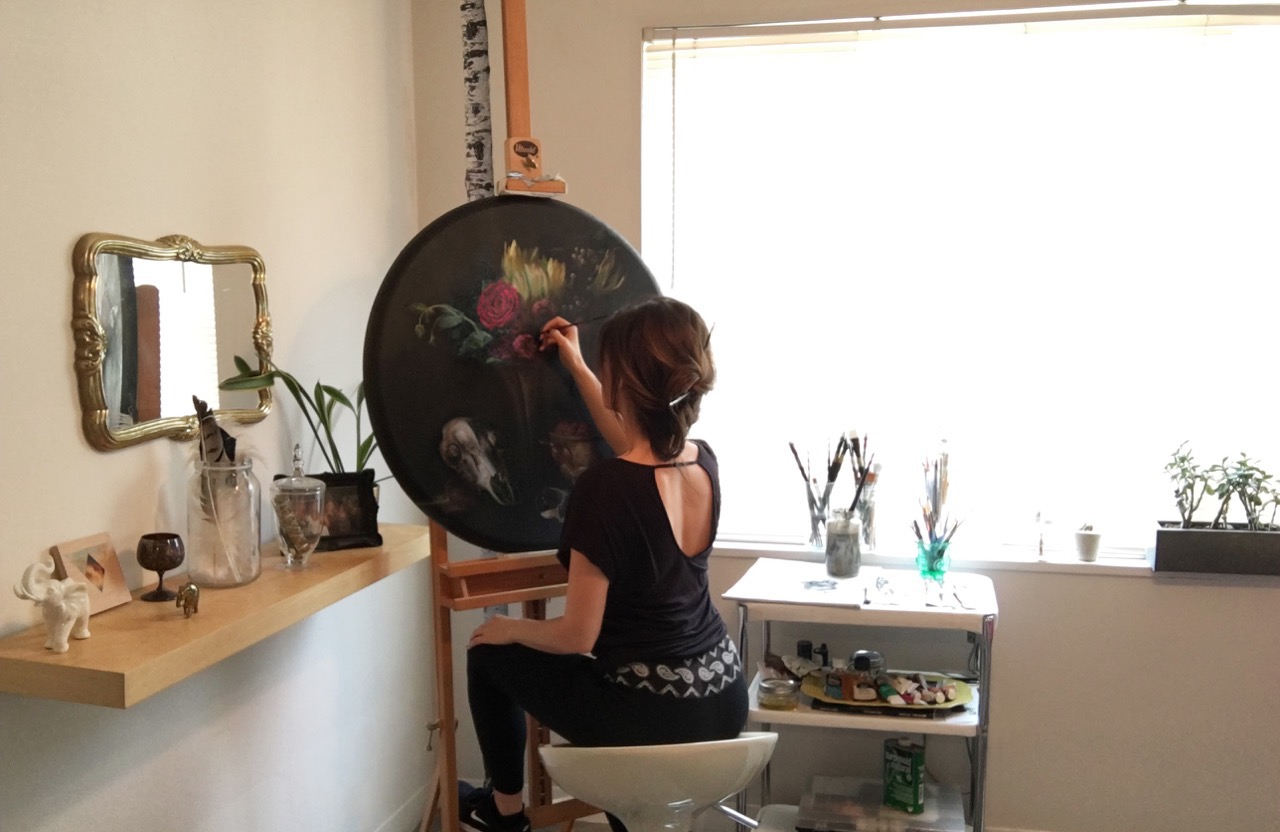 A Cleveland native and life-long artist, Brooke earned her Bachelors in Fine Arts from Baldwin Wallace University in 2003.

Over the past two decades, she has worked as both an independent fine artist and as a digital artist for KP Photo in Cleveland, Ohio. Her award-winning work, including two Photoshop Guru Awards, has been featured in various galleries and publications nationwide.

In her most current body of fine art, Figer pulls inspiration from the often times overlooked beauty and symbolism in every day objects and experiences. She explores still-life objects as a testament to the fragile essence of life and uses her artwork to serve as a reminder to be grateful of the joy embedded in the simplicity that surrounds us.